Welcome to Your Niagara Benefits
Niagara Bottling, LLC is a family owned and operated company in business since 1963. Niagara is a leading bottled water manufacturer in the U.S., supplying major retailers across the nation. We have experienced tremendous growth over the years and it is the hard work and dedication of Team Members like you that make our success possible.

One of the ways we show our appreciation for all that you do is to provide you with comprehensive and flexible benefits programs centered around health, wellness, income protection and financial security.

As an important member of the Niagara family, we want you and your family to have what you need to live happy and healthy lives now and in the years to come.
View Open Enrollment Presentation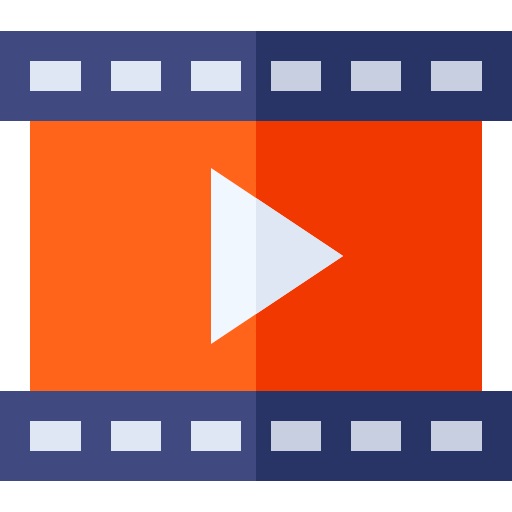 View 2023 Benefits Center
2022 New Hires →