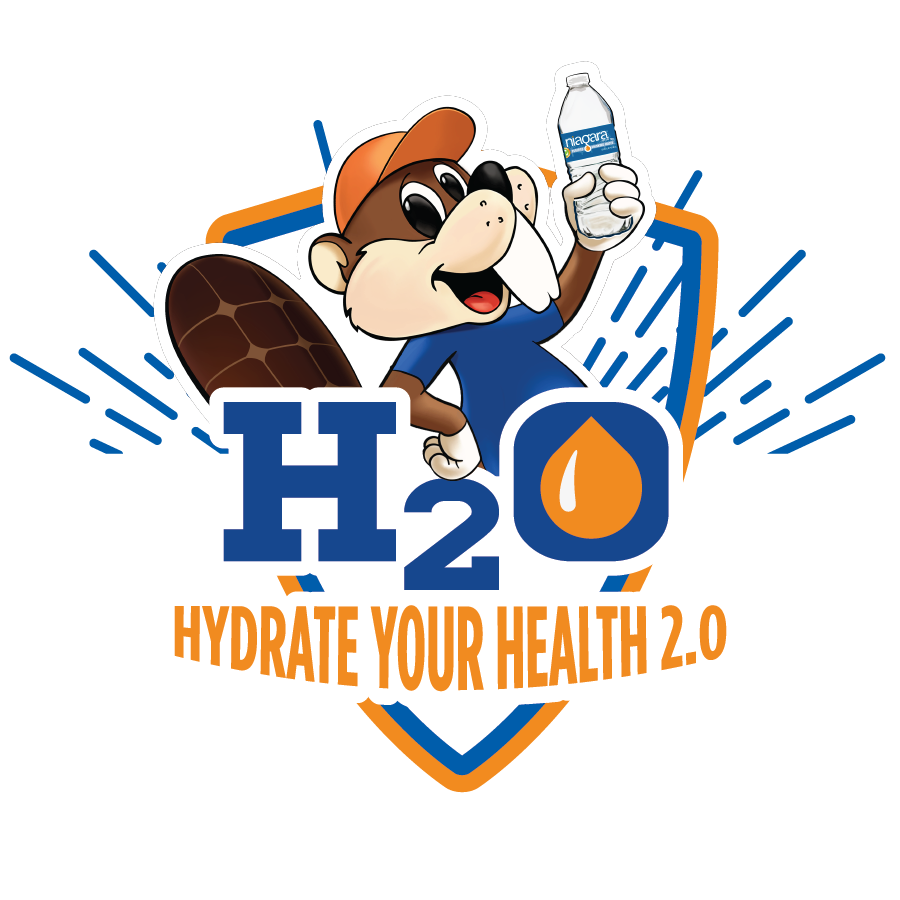 Hydrate Your Health 2.0 focuses on your Total Wellbeing - providing resources and rewards when you engage in activities supporting your nutrition, physical activity, stress management, and illness prevention & management.


Sharecare
More information to come in December regarding the Nicotine Self-attestation and your Hydrate Your Health 2.0 program.
Learn more at niagara.sharecare.com
Surcharges
For Team Members enrolled in a Niagara medical as of January 1, 2024, you will complete a Nicotine Attestation Form through Sharecare by February 15, 2024. For those that attest to being a nicotine user OR for those that choose not to complete the attestation by the deadline, we will begin a $40 per pay period Wellness Surcharge in April 2024. Alternatively, complete 6 coaching sessions on any topics by March 15, 2024 to avoid surcharges or complete by September 30, 2024 to earn a full refund of your 2024 surcharges.
Rewards
For the 2024 program, continue to build a relationship with your personal Cigna physician. We will reward you and your covered spouse/partner for completing activities through Sharecare and Cigna. Team Members and covered Spouses/Partners can earn up to $200 each!
Biometric Screenings
Continue to be paused for 2024.
Look for more information during Open Enrollment with more details in December.
If hire date or benefit effective date is after 1/1/2024, you are not eligible for the Wellness Surcharge. Coaching completions can be taken voluntarily but is not required as part of the Hydrate Your Health 2.0 program. Team members enrolled into a medical plan with a benefit effective date of 1/1/2024 are eligible for the Hydrate Your Health 2.0 program and are eligible for the Wellness Surcharge based on Nicotine attestation completion by the deadline date of 2/15/2024. More information below.
Rewards for participating in a wellness program are available to all eligible Team Members/spouses. If you think you might be unable to meet a standard for a reward under this wellness program, you might qualify for an opportunity to earn the same reward by a different means. Contact the Benefits Department. We will work with you (and, if you wish, with your doctor) to develop another way to qualify for the reward.